Wedding Flowers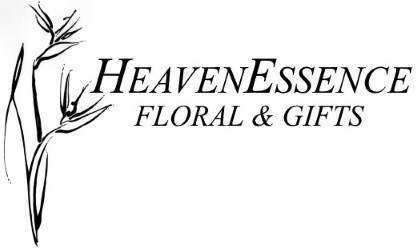 Congratulations, you're engaged!
Thank you for considering us for your special day! We want to create the perfect bouquet and floral accents that match your style, wedding theme and colors, but most of all, we want to create lasting memories. Here are a few of the popular things we do for brides and grooms, just like you!
Bride, Bridesmaids, Mothers and Grandmothers
Bridal Bouquets
Elopement Bouquets
Floral Hair Barrettes and Combs
Floral Crowns and Veil Flowers
Floral Corsages in Wrist, Pin-Ons and Rings
Bridesmaid Bouquets
Groom, Groomsmen, Fathers and Grandfathers
Boutonnieres
Hat Pins and Hat Boutonnieres
Ceremony and Reception Décor
Alter and Ceremony Pieces
Reception Centerpieces
Aisle Runners
Cake Décor
Flower Girl and Ring Bearer Wearables
Guestbook Arrangements
Head Table Décor and Arrangements
Wreaths and Garlands
Vehicle Garlands, Mirror and Hood Pieces
Silk Flower Bouquets, Centerpieces and Garlands
Rose Petals
Cloche Arrangements
Whole Bunches
Custom Pieces – Signs, Bar and Buffet Pieces
We would love to meet with you for a wedding consultation!
Consultations - $40.00
This $40.00 will be taken out of your total amount when you book with us and will secure your wedding date! Our wedding consultations usually last about an hour and about 30 minutes for smaller weddings and elopements.
Call us at (208)323-7738 to inquire about scheduling a consultation!
Having a small wedding or elopement? We'd be happy to design flowers for you! Call us to schedule a consultation!
*Consultation fee may be waived for smaller orders.
When you should schedule a consultation after getting engaged
We would love to see you in as soon as we can to get a good idea of what you might want for your wedding flowers. In most cases, engagements are about 6-8 months, so coming in after a month of being engaged can give you some time to get ideas together. We are happy to help talk through ideas, give you quotes and help narrow down your style for your bouquet. If you are giving yourself a little longer to plan your wedding, we would love to hear from you about a year before the big day. As with any engagement, plans, styles, ideas and colors can change, so don't be afraid to talk to us! We can always update your order!
What you should bring to the consultation
The top three things we ask all our brides to bring are: color swatches, pictures from Pinterest or other sources and an idea of your budget. We want to make your day special and these will help us better suggest flowers that fit your style and budget.
A better way to use Pinterest
Pinterest can be helpful and hurtful depending on how and when you use it. We suggest bringing pictures from Pinterest as well as creating an organized board of just wedding flower ideas that you can easily access when we speak with you in the consultation. We can replicate most pictures you find, but in some cases, some of the flowers you see on Pinterest may not be available for us here in Idaho. We will always suggest similar items to give you the same look and feel that you fell in love with! If you happen to go down the rabbit hole of wedding flower pins and change your mind after your consultation, we are happy to change your order if you let us know any time before two weeks prior to your wedding day.
Find the florist that you are comfortable with!
While at the consultation, don't be afraid to ask for pictures of our previously designed pieces, our designers experience and anything else you can think of. We are here to help you create the flowers that will be in your forever pictures; make sure you feel comfortable that we, as your florist, can style your flowers the way you want.
Take a look at some of the designs and styles we've created for brides just like you!
Find more pictures on our Facebook page and inspiration on our Pinterest page by searching,
HeavenEssence Floral & Gifts
HeavenEssence Floral Bridal Bouquets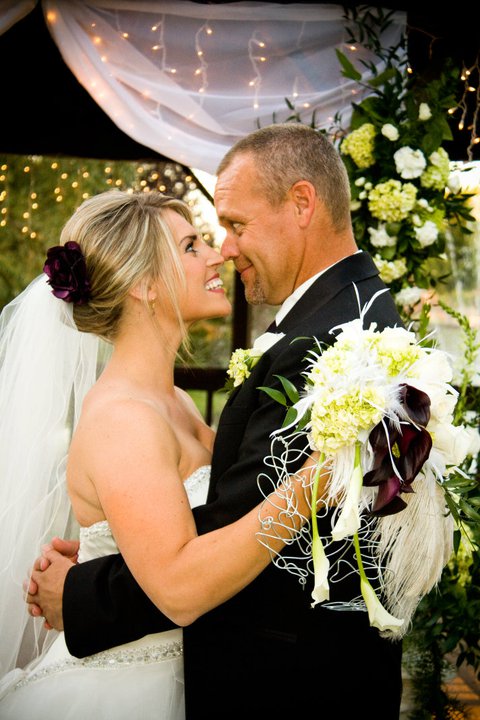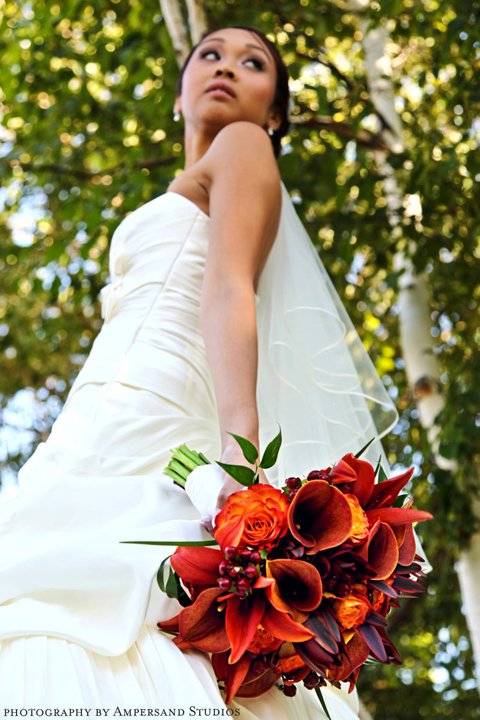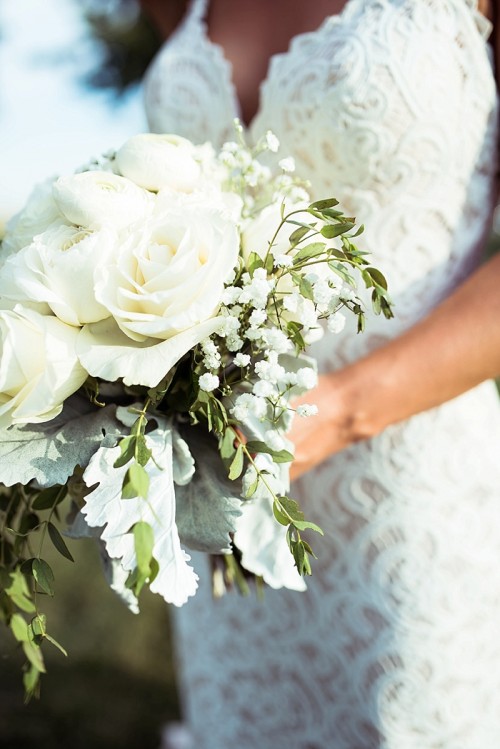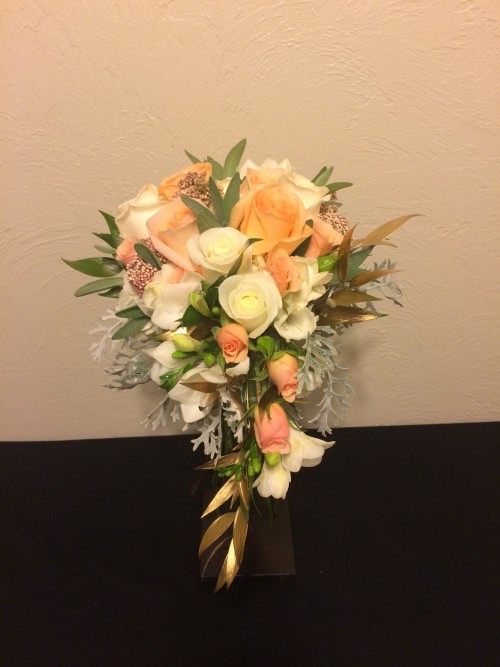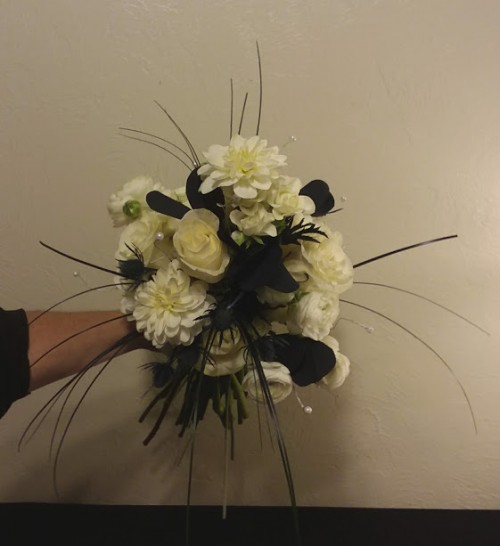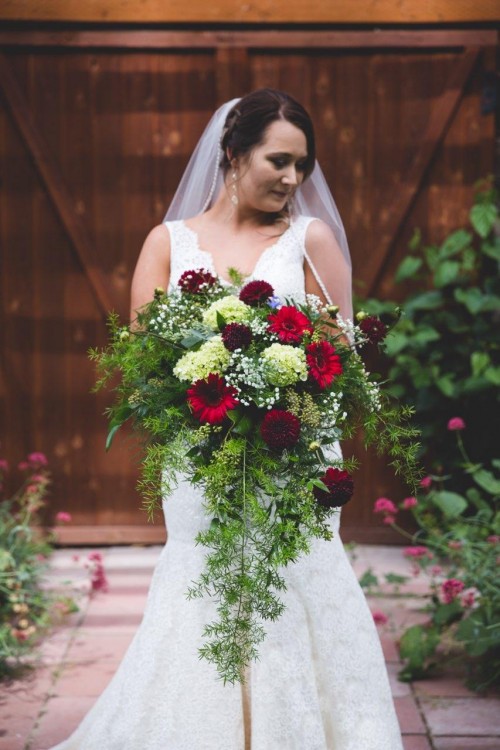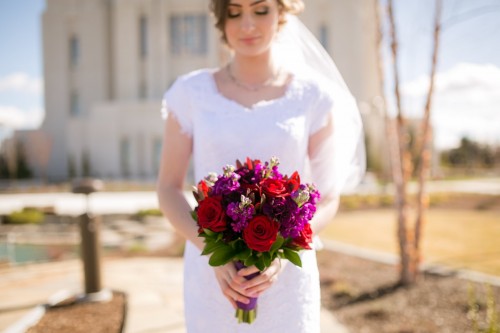 HeavenEssence Floral Wearable Art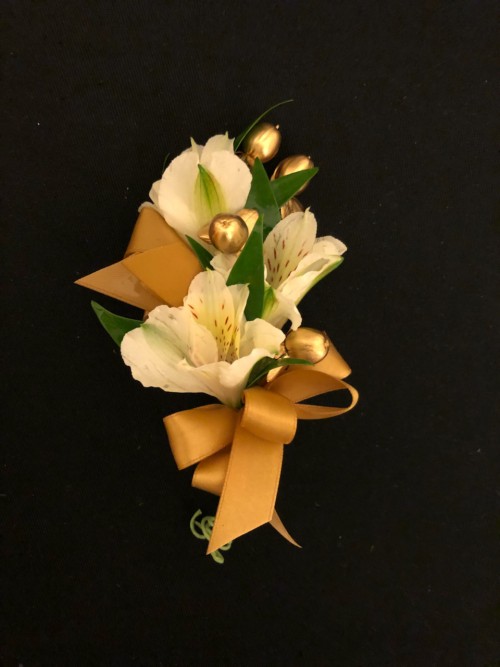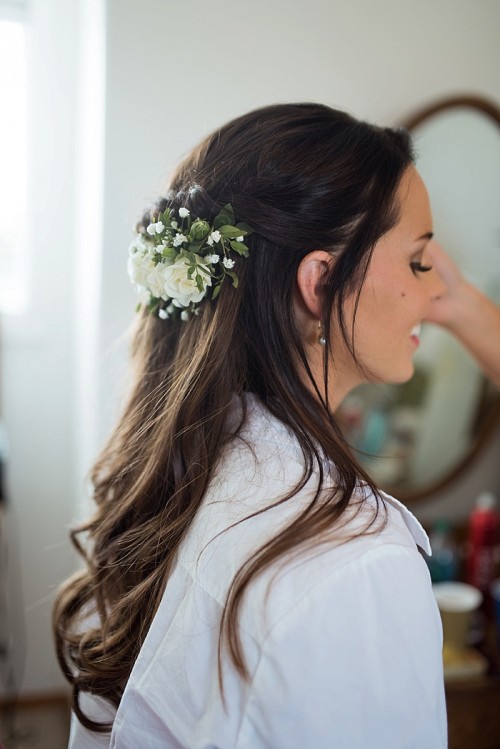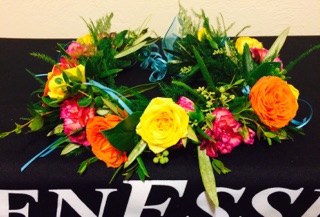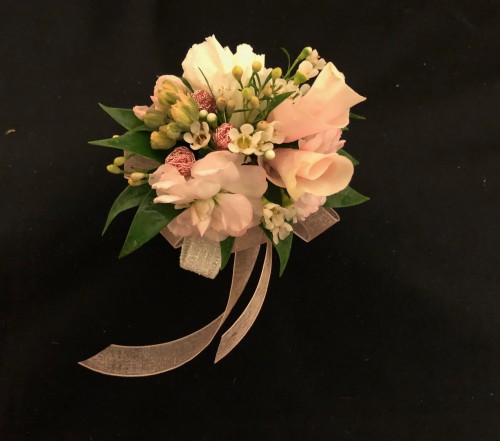 You may also want to check our Facebook page to see truly unique items we've designed for truly unique brides. This album will showcase Car Decor, Centerpieces, Cake Flowers and more.
HeavenEssence Floral Wedding Decor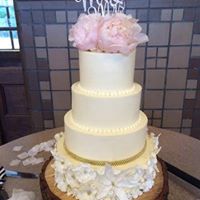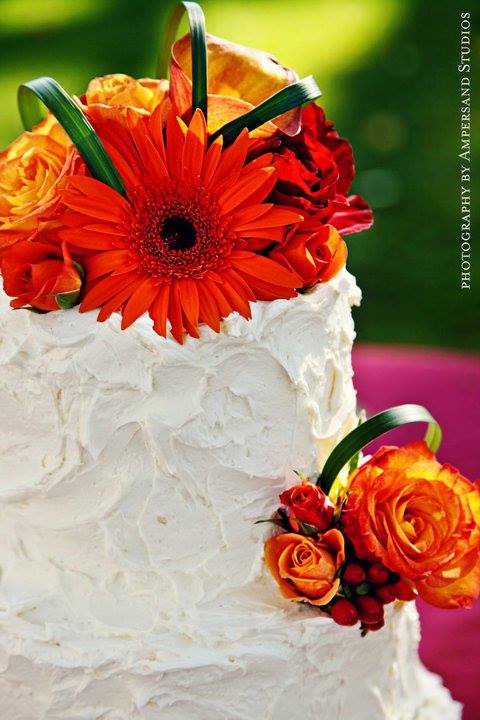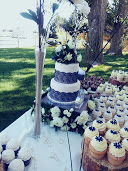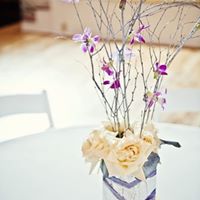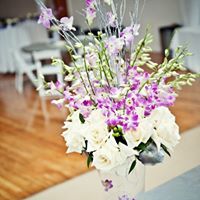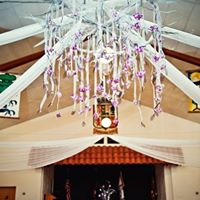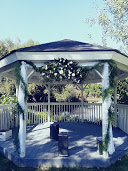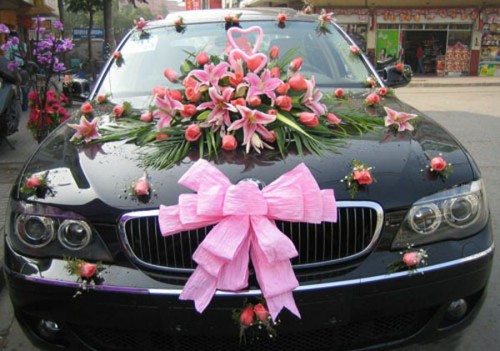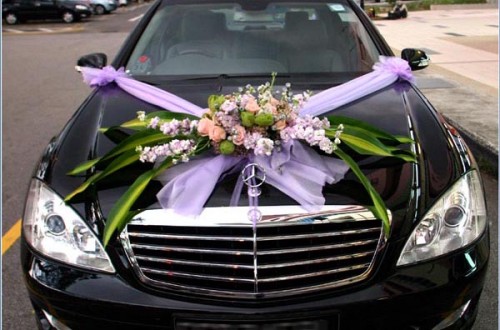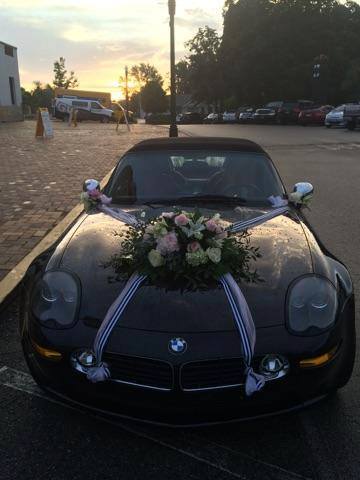 Take a look at our Pinterest Boards for inpiration!
HeavenEssence Floral & Gifts Pinterest Boards
BOUTIQUE HOURS
May - September the shop will be closed on Saturday for Boutique Hours. Please call the shop at (208)323-7738 to schedule a Consultation for Wedding, Sympathy or Event pieces and for more information about holiday hours.
Mon - Friday 9:30-5:30
Saturday By Appointment Only
Sunday Closed
"Where Memories are created even after the flowers have faded."
-Judy Rose-Smith
Owner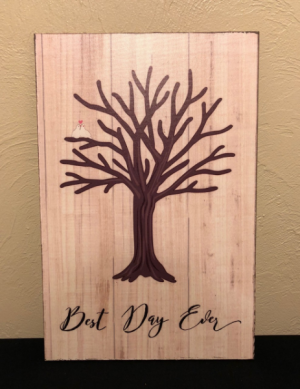 Best Day Ever...
Thumbprint Guest Book Sign
This vinyl rustic family tree is a cute guest book idea! Use your wedding colors with ink pads to create a memorable sign-in book with fingerprints of your guests as leafs of the tree! Please call the shop at (208)323-7738 for gift wrapping choices - if ordered for in-store pick up or delivery, this item will be placed in our kraft paper gift bag with colored tissue paper. **Ink pads are not sold with this item so you can customize your colors.
More Info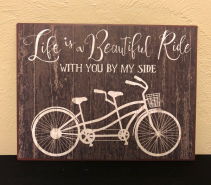 A Beautiful Ride...
Metal Wall Art
Shown at $15.99
Shown at $15.99
More Info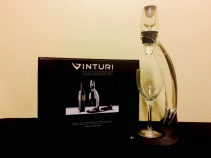 Vinturi Wine Aerator Set
*Wine Glass Not Included*
Shown at $69.99
Shown at $69.99
More Info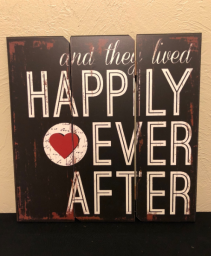 Happily Ever After...
Wooden Wall Art
Shown at $26.99
Shown at $26.99
More Info