Gift Items
When you're looking for a unique hostess gift, token of appreciation or just a surprise to brighten someone's day, let HEAVENESSENCE FLORAL & GIFTS customize and deliver one of our many fun, decorative & luxury gifts! We do offer gift wrapping to create dazzling presentations that are sure to please for any gift-giving occasion.
Below are a few items we feature in our shop. To receive information or reserve one of our lovely gift items, call the shop to speak with our staff (208)323-7738.
WINE AND BEVERAGE ACCESSORIES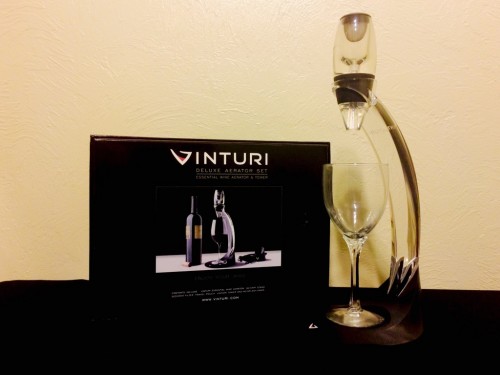 The Vinturi Wine Aerator Set is known for it's large, stylish design and overall craftsmanship. This would be a great wedding present or addition for any wine enthusiast's collection. Call the shop for pricing!
Hurry! Only 2 left!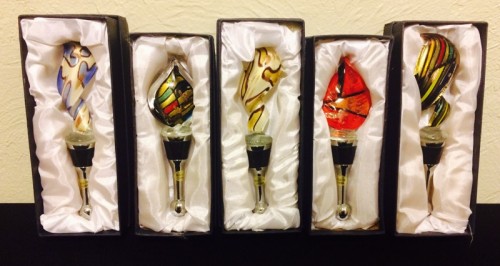 These lovely hand-blown glass wine stoppers are sure to please your dinner party host or hostess as well as any wine drinker. Call the shop for pricing!
JEWELRY AND ACCESSORIES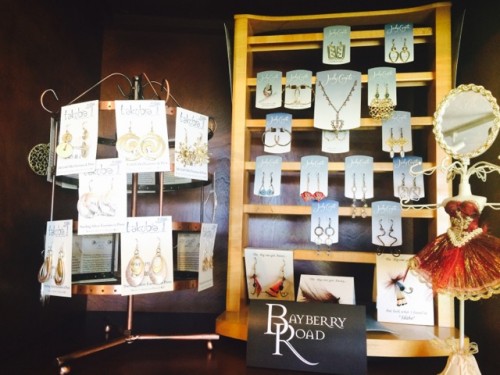 We carry two local artist's jewelry and a well known brand. We have several options from Jody Coyote, Takobia and Spring Brook Design! Treat yourself with one of these lovely pairs of earings and necklaces or consider them for a lovely birthday, Mother's Day or Anniversary gift. Call the shop for details and pricing!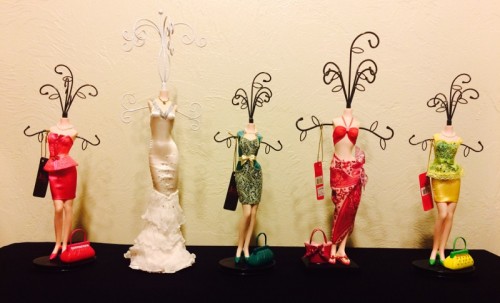 This sassy jewelry holders are made by Jacki Designs and feature a veriety of colorful outfits and artistry. These are a perfect gift for a friend, sister or loved one! Call the shop today for pricing!


LOTIONS AND BEAUTY PRODUCTS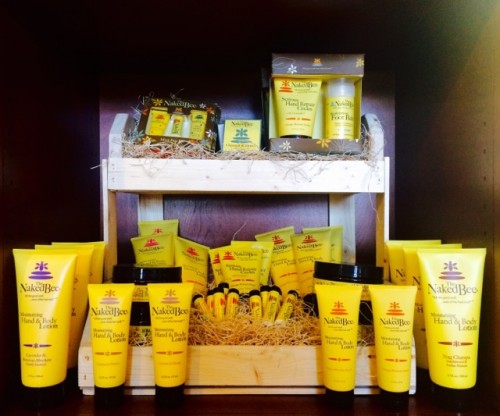 We have The Naked Bee products! Hand Repair Creme, Large and Travel Size lotions, chapstick, body soap and travel kits come in a variety of the wonderful frangrances offered by this all natural company. Our current selection includes:
Orange Blossom Honey (available in Body Lotions, Hand and Foot Repair Cremes and Repair Creme Kit, Body Butter, Travel Kit and Chapstick)

Coconut and Honey (available in Body Lotions and Chapstick)

Lavender and Honey Absolute (Available in Body Lotion)

Nag Champa (Available in Body Lotion)

Pomegranate and Honey (Available in Body Lotion)

Oatmeal and Honey (Available in Body Soap)
If you'd like to order this item in larger quantities we will need a two-three week lead time to order. Call the shop for details and pricing!
MOONSTRUCK CHOCOLATES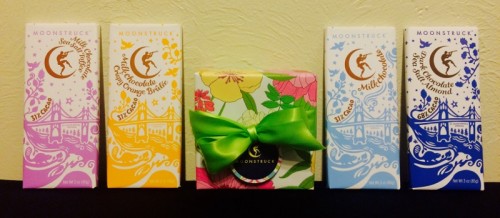 This delectable chocolate company is founded in Portland, Oregon! They are a gourmet chocolate company using quality ingredients to create delicious chocolate bars and truffles. We offer a variety of flavours and truffles. Call the shop today for details and pricing!
You can also find this item in the add-ons for your flower arrangement or gift basket orders.
HOME AND GARDEN DECOR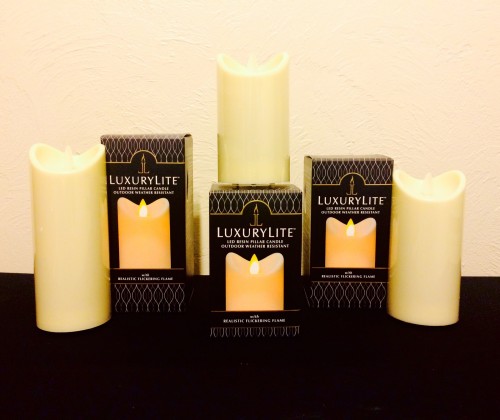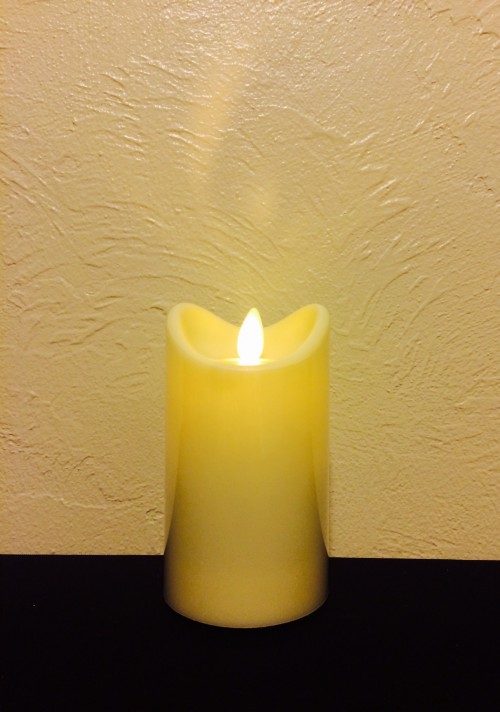 Luxary Lite is a realistic and elegant flameless, resin pillar candle, sure to accentuate any indoor or outdoor living space! These LED candles come in three sizes for a lovely presentation and are both water and weather resistant.
Features:
500 hour battery life

5 hour timer or Manual Off

2C Alkaline Battery Compatability (not included)

Weather and Water Resistant

No Mess - Resin Pillar Style





We carry many more items in our lovely shop, so stop on by!
8770 W Overland Rd
Boise, ID 83709
(208)323-7738