Events
EVENTS
There are currently no upcoming events scheduled. Please call the shop at (208)323-7738 to inquire about past and future events.
PAST EVENTS
Here are a few pictures from our past events:
sucCUTElent Planter Party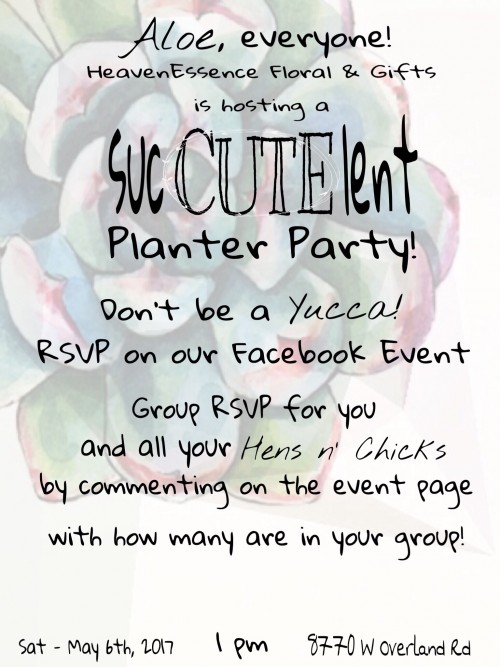 This is the first planter party we've hosted here at the shop! We were so happy to see some of our Facebook friends and customer's come along for the ride! Here are a few pictures of what we did: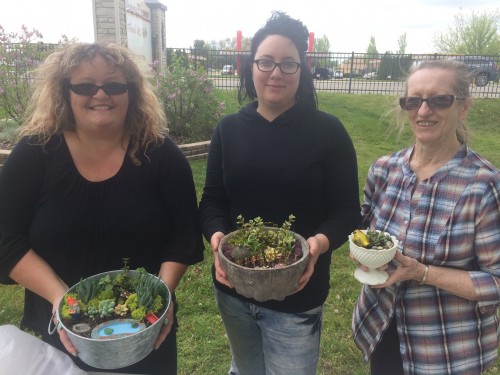 Our attendees and their creations! Thank you all for braving the wind to come to the party!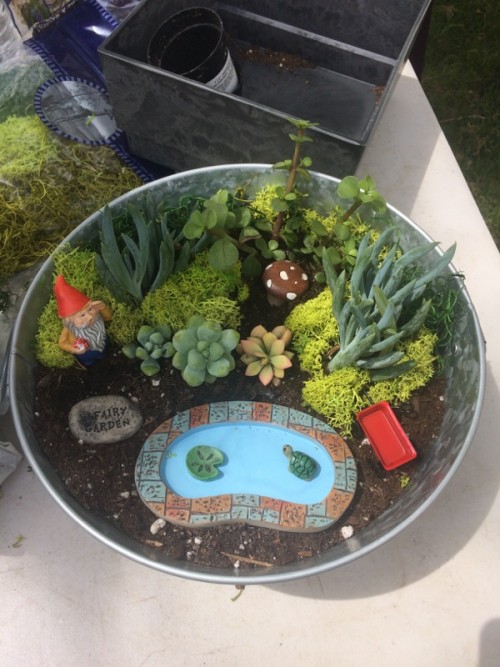 A Gnome succulent garden!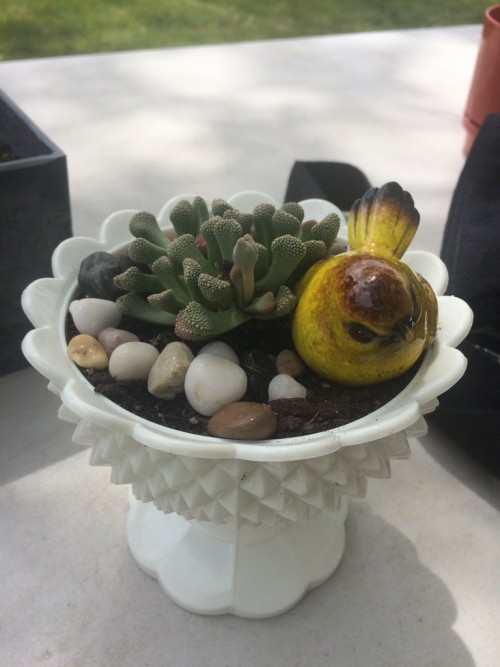 A Simple Bird and Succulent planter!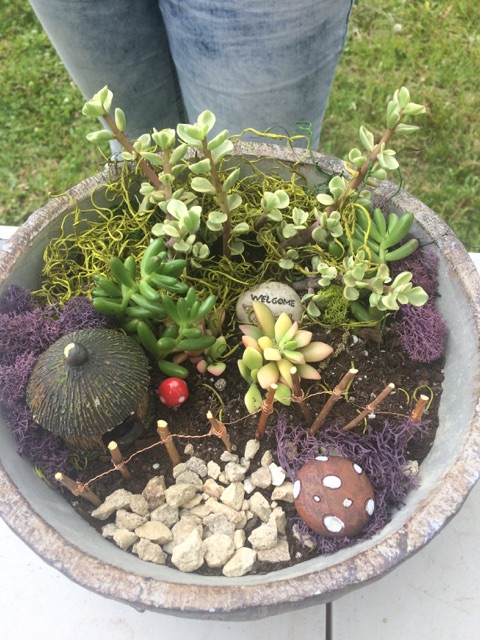 A Fairy Succulent Planter!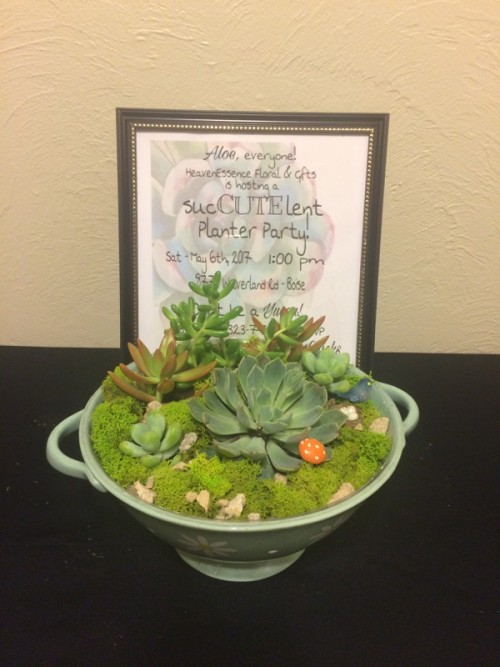 And this is what our event host, Megan, created during the event! This was accented with items we carry here in the shop. We all had a lovely time and hope to see you all at our next event!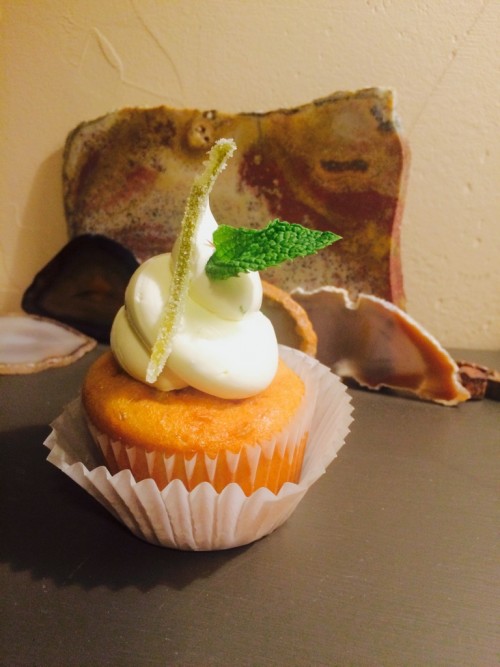 We also made cupcakes for the event! Mint Cupcakes with Lime Swiss Meringue Buttercream, also known as - Mint Mojito Cupckes!
Come see our facebook page to view upcoming and events that we've done in the past. You may also want to browse our custom arrangements while you're there! HeavenEssence Floral Photos